Discussion Starter
·
#1
·
Got curious again, so decided to check out the air filter box.
Good news is that we don't have to worry much about dust from our off road adventures getting into the engine. Problem is I'm not sure how much air flow we get either.
First two pictures are the filter and top of the air filter box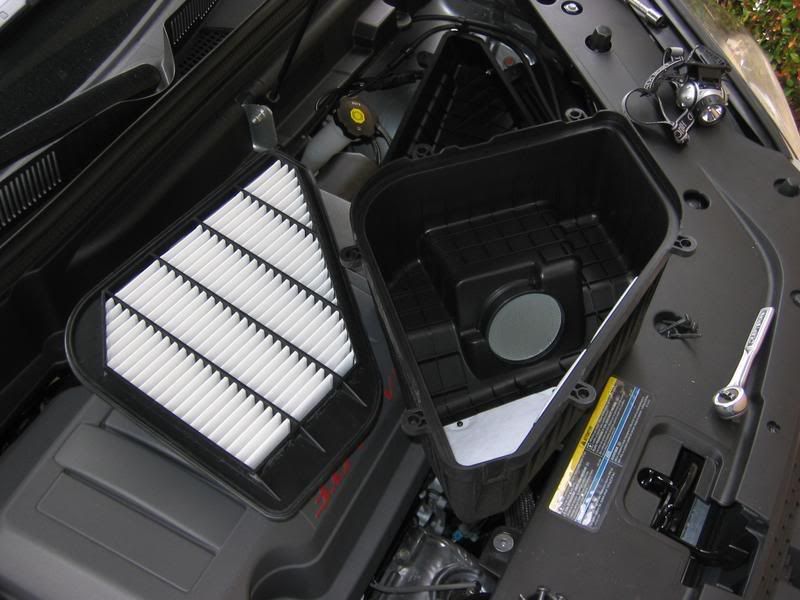 This is the bottom. Notice the big tube entering to the right of the box. That goes out and down about 8" into a protected well that you see behind the box. It looks like a big horn pointing down. I tried to get a picture, but the opening was too small. The only direct airflow is up from the bottom.
There were 6 (star?) screws holding the box on. Had to jam my driver into a socket to reach and turn some of them. Minor pain but not real bad. Thats what this picture is of. It's a 1/8" driver.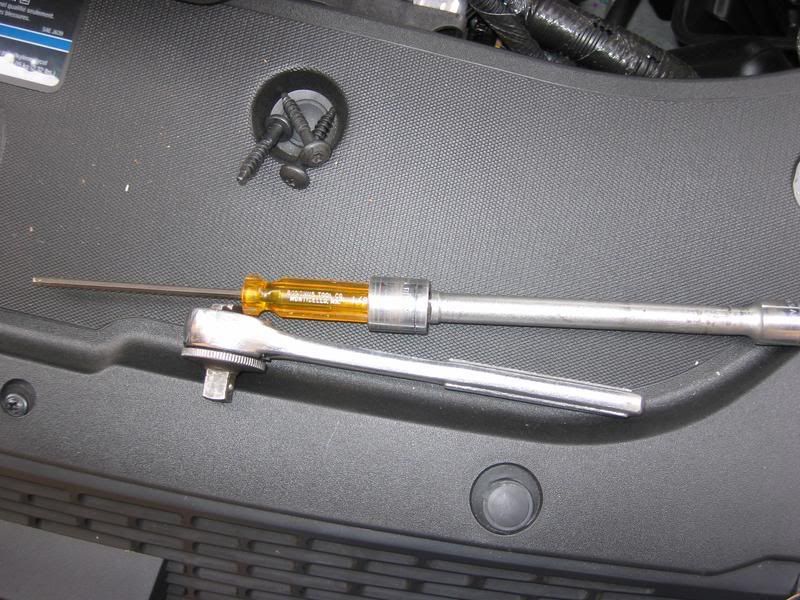 Can't really tell how much airflow is funneled up. Don't really know if it matters. Of course the aftermarket groups that sell all the air induction kits try to make it sound like its really important