Discussion Starter
·
#1
·
I finally had the time to tear into my car and look for the battery. Not that I am planning on replacing it soon, but ya kinda like to save a trip to the dealer if you can do it yourself.
You will need a 7/64 stardrive. Slide the front passenger seat all the way foreward. Remove the mat, and this is what you see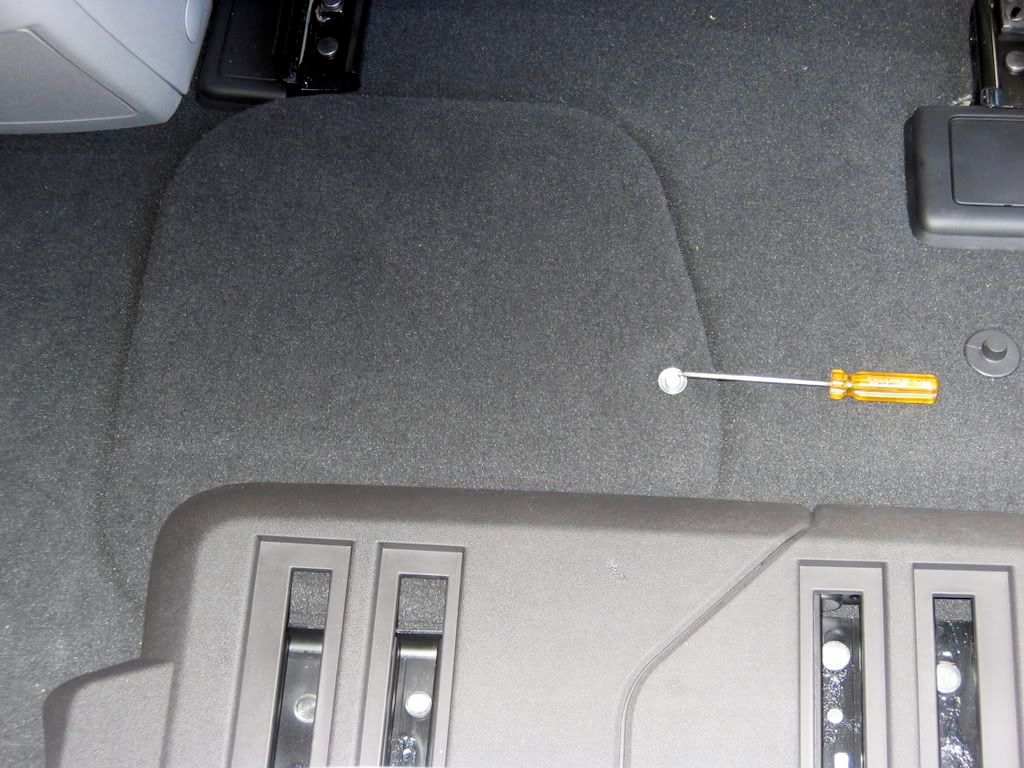 The plastic covering to the left can be snapped off, but I was afraid to try. I was able to slide the cover off. I think it will be a minor pain to drop the battery in, but certainly possible. But that plastic cover to the left will definately have to come off. Notice all the cables, fuses, etc.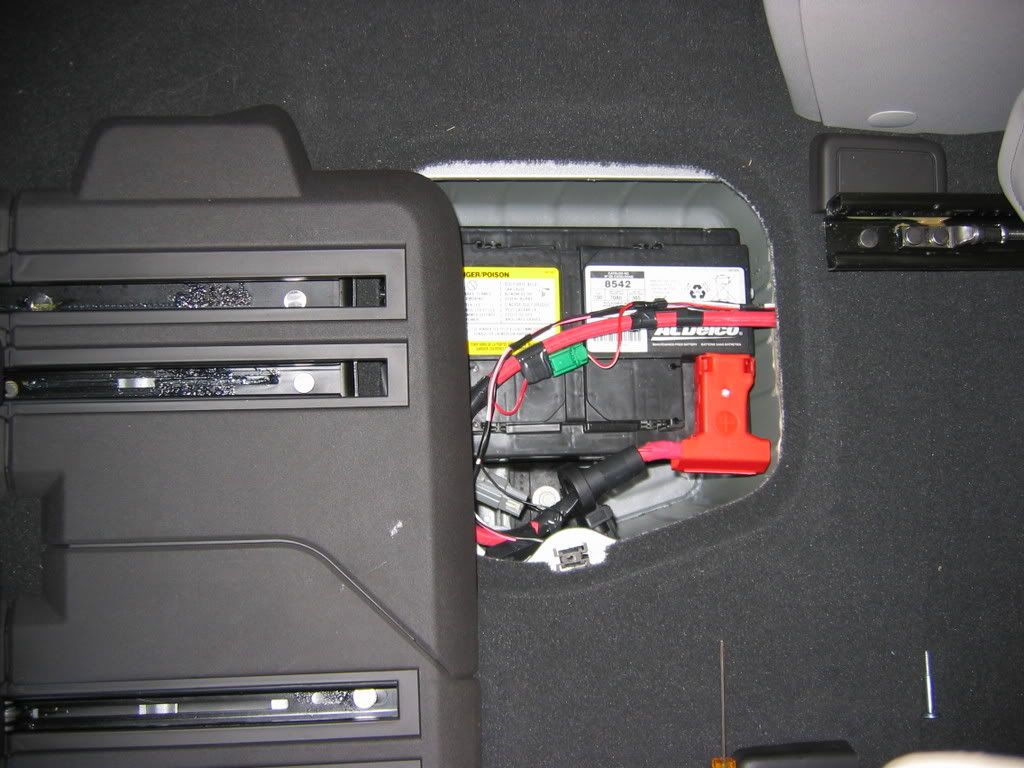 This is a close up of battery size, Amps,etc.