I thought I'd post this here to direct with a reference to another member who showed how to remove the lower rear "chrome" bumper valance on an Acadia Denali.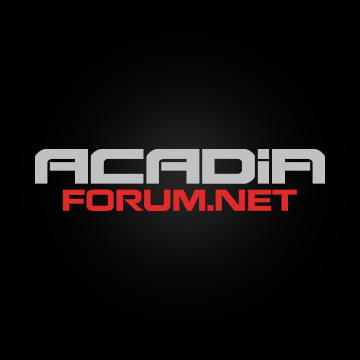 Greetings Acadians, someone backed into my 2019 Acadia and damaged the lower chrome portion of my rear bumper (part #84201673). So far I removed the two molding retainer clips on each side, and two bolts in the middle. Still cant remove it, what else am I missing? Anyone know how to pop the...
www.acadiaforum.net
This is for those who would prefer to black out that "Silver-gray" lower rear bumper valance. I have information in the other thread, but here is a before and after example of what it looks like. . . .